See also: Yeondu High School

Yeondu High School Maps is an item in White Day: A Labyrinth Named School and remake.
Original
Edit
It is found in Student Records Office on the 1st Floor.
(Turn on the power switch at the Main Office and Operating the copier at the Student Records Office.)
It is found in Counselor's Office, A on the 1st Floor.
It is found in History Room on the 1st Floor.
It is found in Projection Booth on the 2nd Floor.







Yeondu school magazine containing every maps.
It is found in Classroom 2-6 on the 1st floor of Main Building, Section 1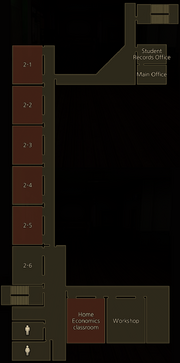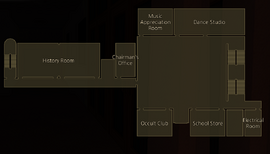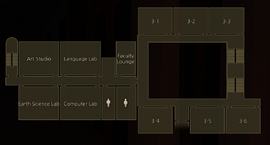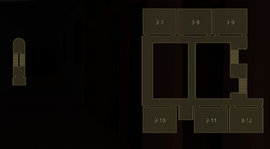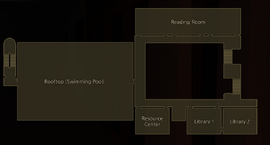 Ad blocker interference detected!
Wikia is a free-to-use site that makes money from advertising. We have a modified experience for viewers using ad blockers

Wikia is not accessible if you've made further modifications. Remove the custom ad blocker rule(s) and the page will load as expected.